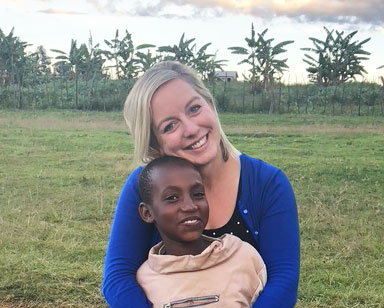 I would like to thank you for your donation to the 2019 Annual Giving Campaign. The response was incredible! Your generosity helped us to reach our goal, and we're so grateful to have ended the past year and the past decade on such a good note. Every dollar raised enables us to provide quality care and education for the children at Rapha Community Center. For children like Betty, a 14-year-old orphan, who was living in an extremely impoverished situation with her grandparents, the care we provide is crucial. Since joining our family, Betty doesn't worry about when her next meal will come, or if she will miss school because of lack of fees. As a result of your support, Betty now has the opportunity to thrive.
As I look ahead to the future, I am excited to continue this great work and expand our efforts, so we are able to help even more children like Betty. I am confident that 2020 is going to be a very productive year for our community in Kenya. We plan to begin construction on the new boys' dormitory, increase our cow milking project to generate more income and develop a computer class to improve the education at our secondary school. I encourage you to sign up for our email newsletter or follow us on Facebook and Instagram so you will receive all of the exciting updates throughout the year!
Thank you again for joining me on this incredible journey and supporting the children in Kenya who means so much to us all. Together we are raising our world, one child at a time.
With gratitude,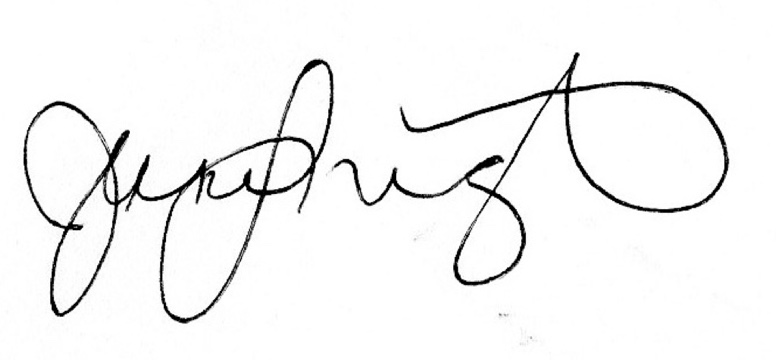 Jennifer Musick Wright
Founder & Executive Director