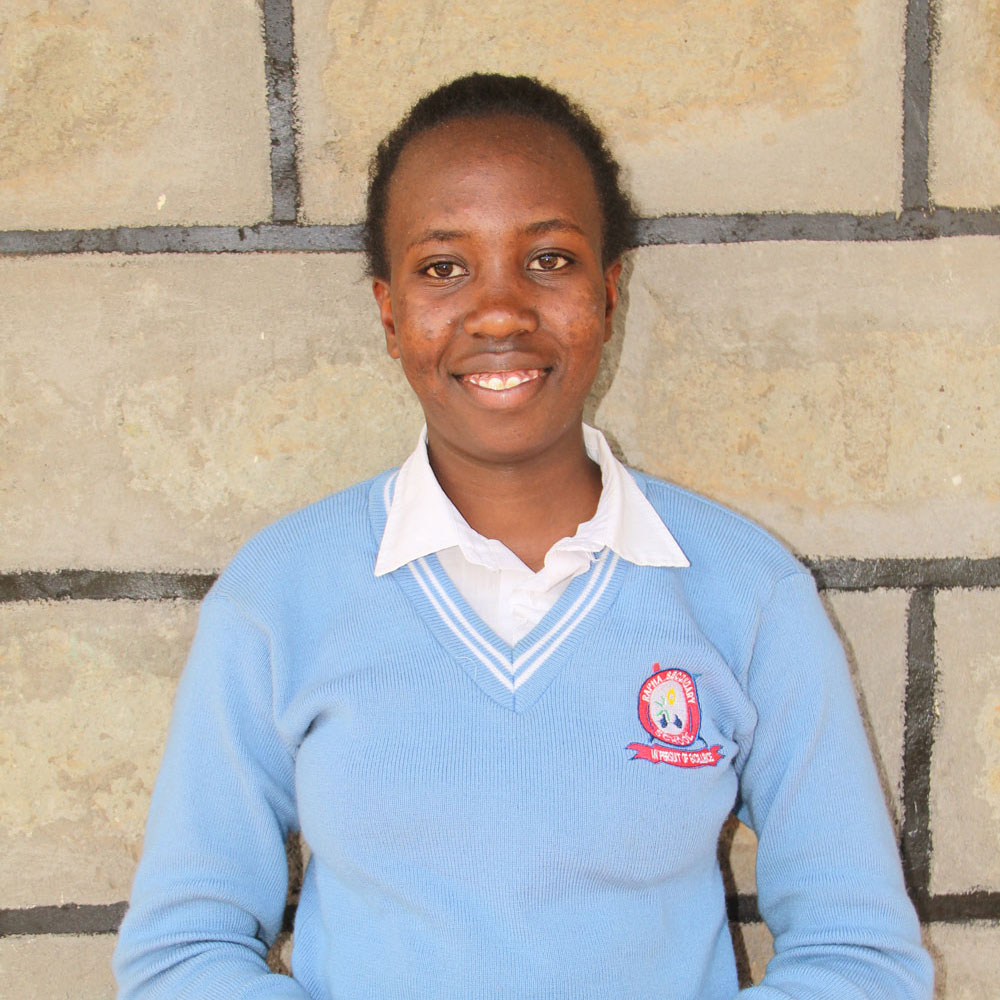 Remember Samantha? When I shared her story in my last letter, she was just about to begin her KCSE (Kenya Certificate of Secondary Education) examination. This is an important endeavor for all Form 4 students in Kenya. It's the culmination of their entire secondary school education and their results determine so much about their futures. Achieving a high score is extremely difficult, but when a student does, they receive an invitation to study at one of the premiere Universities in Kenya.
I'm beyond ecstatic to report that Samantha earned the highest marks of any of her peers at Rapha and performed competitively among other students in Kenya. She is headed to University along with two additional students from Rapha Secondary School. They weren't the only ones who achieved success either. Many of our other students did well enough to attend colleges across the country. It's an incredible accomplishment for our students, our teachers and our entire community in Kenya.
After Samantha's mother passed away and her father abandoned her, she didn't know if she would even make it through her first year of secondary school. Being part of our community in Kenya gave her the foundation to face her future with hope and turn her dream of attending University into a reality. She is why we do what we do.
Please help us celebrate this wonderful news by making a donation today. Your support will ensure that we are able to care for and educate children like Samantha for years to come.
With gratitude,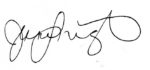 Jennifer Musick Wright
Executive Director & Founder
Prefer to donate by mail? Send checks made payable to HEAL to:
PO Box 452, Saratoga Springs, NY 12866
Thank you!