Rapha Community Center is once again filled with the sights and sounds of children! Our community reopened in January, school resumed and work continued. In just a couple of weeks, our Class 8 and Form 4 students will sit for their national exams. Please send positive thoughts and prayers their way as they prepare for this important milestone in their educational careers.
While daily life has resumed, we have also continued construction on the new boys' dormitory. We weren't able to finish construction in time for the opening of the school, but we are in the home stretch and will be finished soon! Here are some photos from when the roof was installed. The boys are excited to watch their new home come to life and they can't wait for their move-in day!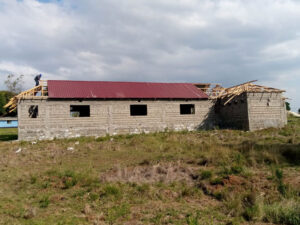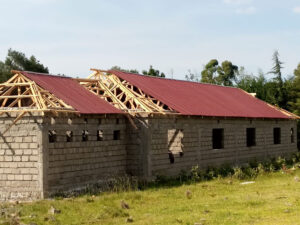 Thanks to the generosity of everyone who donated last year, we were able to welcome four new children to our community. You can learn more about them below. They were in desperate need of help and I'm so glad that we could be there for them. Your donations enable us to make a direct and positive impact for every child in our care. If you are in a position to donate, please do so today so we can continue the important work we do for orphans and vulnerable children in Kenya.
With gratitude,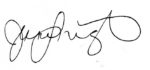 Jennifer Musick Wright
Executive Director & Founder
Prefer to donate by mail? Send checks made payable to HEAL to:
PO Box 452, Saratoga Springs, NY 12866
Thank you!