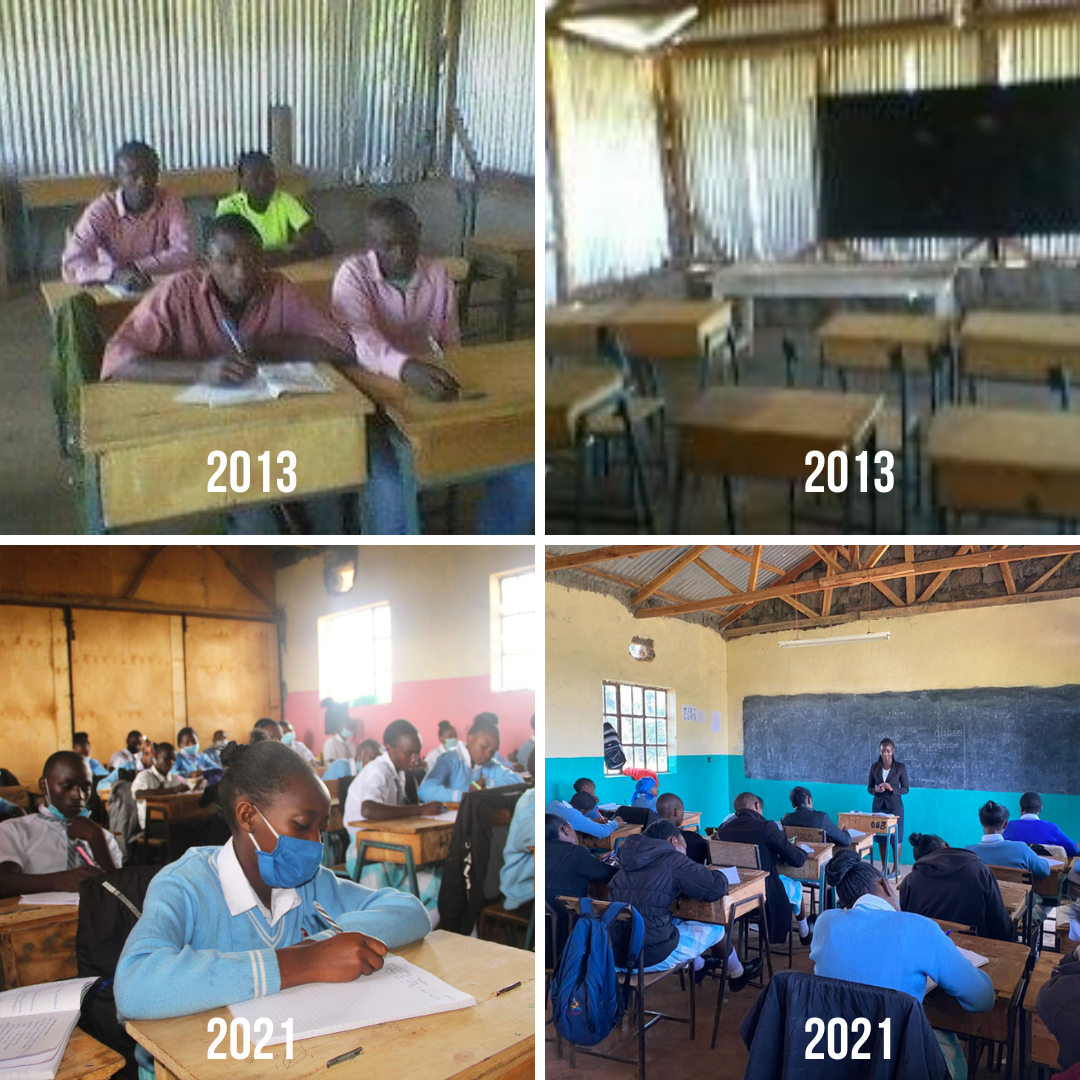 The pictures in the top row are from the very first day of school at Rapha Secondary School. In the beginning, we had more desks than students, and our classrooms were temporary structures that were hardly conducive to learning. It was a humble beginning, but hard work, determination and the generosity of so many supporters carried the vision forward.
Many years later, it is safe to say the educational experience at Rapha has improved. 195 students have completed their secondary school education and 96 students are currently enrolled in school. One of those students is Nancy, a Form 3 student, who will begin her final year at Rapha Secondary School in 2022.
Nancy's story is similar to so many children in Africa. She became an orphan after both her parents passed away from HIV/AIDS complications. When she joined our community, she was a shy 8 year old girl. She was years behind in school and couldn't read or even write her name.
It took time, but being part of our community in Kenya has given her space to heal, to thrive and to grow into the person she is today. The girl who barely spoke is now a leader among her peers. The girl who couldn't read or write is one of the top students in her class.
When you give to HEAL, you support young women like Nancy. You donation ensures that every child at Rapha Community Center has the opportunity to grow, to learn and to heal just like Nancy. Please donate today so we can continue to change the lives of all the children in our community.
With gratitude,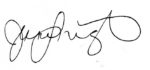 Jennifer Musick Wright
Executive Director & Founder
Prefer to donate by mail? Send checks made payable to HEAL to:
PO Box 452, Saratoga Springs, NY 12866
Thank you!