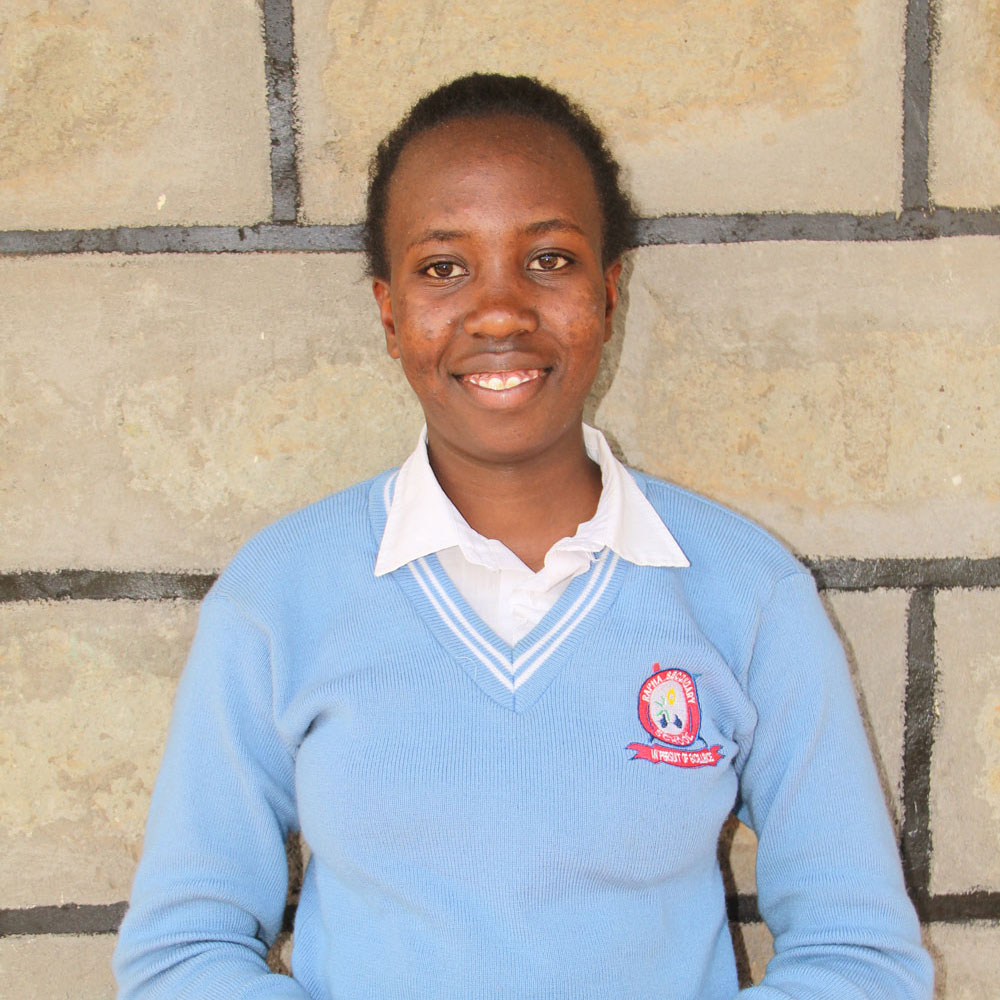 Samantha's mother passed away when she was just starting secondary school. It was a difficult loss at such a pivotal time in her young life. Her father should have been there to help her grieve, but he abandoned her and left her to care for her younger sister. They didn't have anyone to turn to for help. Samantha saw her dream of graduating from school slip away as each day passed.
After weeks of struggling to survive, a concerned neighbor alerted the local children's office to the situation. Samantha and her sister Martha were rescued and brought to Rapha Community Center. Almost four years have passed since then, and instead of just surviving, Samantha is thriving. She has completed her secondary school education and will sit for the Kenya Certificate of Secondary Education (KCSE) exam this week.
I'm so proud of Samantha, who took hold of the opportunity to continue her education and never looked back. Within our community she found the support she needed to move forward with perseverance and hope. She is the reason why the work we do is so vital. She is the reason why the support we receive from donors like you matters so much. Thank you for supporting Samantha and all the children at Rapha Community Center.
With gratitude,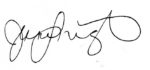 Jennifer Musick Wright
Executive Director & Founder
Prefer to donate by mail? Send checks made payable to HEAL to:
PO Box 452, Saratoga Springs, NY 12866
Thank you!